The first-generation American Professional guitars and basses in 2016 were a major overhaul of the existing American Standard series. Fender didn't tear up the American Professional blueprints and start over… Players have LOVED those guitars. They saw potential areas of improvement and opportunities to build on that success.
The American Professional II series offers classic Fender style, hand craftsmanship, premium hardware and electronics, and a stunning variety of classic, as well as new, colors. These guitars and basses are designed for discerning professional players, aspiring musicians, enthusiasts and even beginners who desire a state-of-the-art Fender that plays like a dream and is packed with modern innovations.
The American Professional II series has retained the same essential Fender principles; high-quality, handcrafted instruments designed and built in Corona, California.
The Fender design and engineering team left no aspect of these instruments overlooked; necks, fingerboards, bodies, bridges, pickups, electronics and finishes have been refined and upgraded to create a premium player experience.
V-Mod II Pickups
The Fender pickup gurus invented the ingenious V-Mod pickups for the American Professional series in 2016. For 2020, their team of engineers made nuanced and focused improvements to each pickup design.
The V-Mod II pickups are designed specifically for the voice of each iconic instrument. Mixing alnico magnet values, using different types of coil wire and employing experimental winding techniques has produced a new breed of powerful and versatile pickups while maintaining the original Fender sonic DNA.
Treble-Bleed Circuit
Historically implemented by players as an aftermarket modification, a treble-bleed circuit is standard on each American Professional II series electric guitar. The common side effect of rolling back the volume knob on a guitar is the loss of high end, creating a muddy, low-volume tone. The treble-bleed circuit on the volume pot allows high-end clarity, crispness and definition at reduced volumes.
Cool New Colours
For American Professional II, Fender have added the all-new Miami Blue, Dark Night, Mercury and Mystic Surf Green. For those that prefer a natural guitar they have also introduced a new natural finish, Roasted Pine.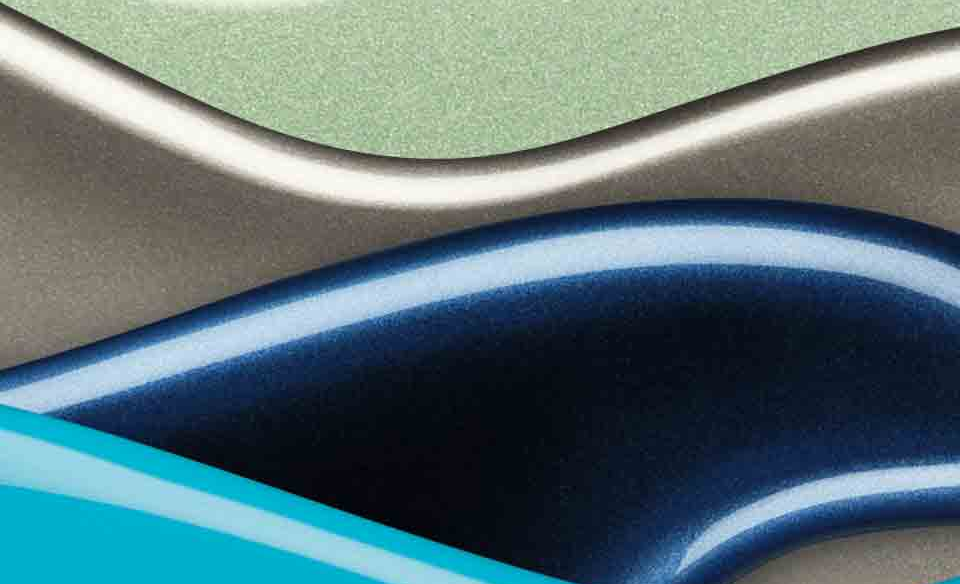 Roasted Pine Bodies
Roasted Pine is a premium body wood that until now, Fender have reserved for limited edition and Custom Shop instruments. For the first time, Roasted Pine is now an option for an American-made series.
Roasting not only makes the wood lighter but it also imbues the guitar with increased stability and resonance. These eye catching guitars offer uniquely live, crisp and resonant tonal characteristics.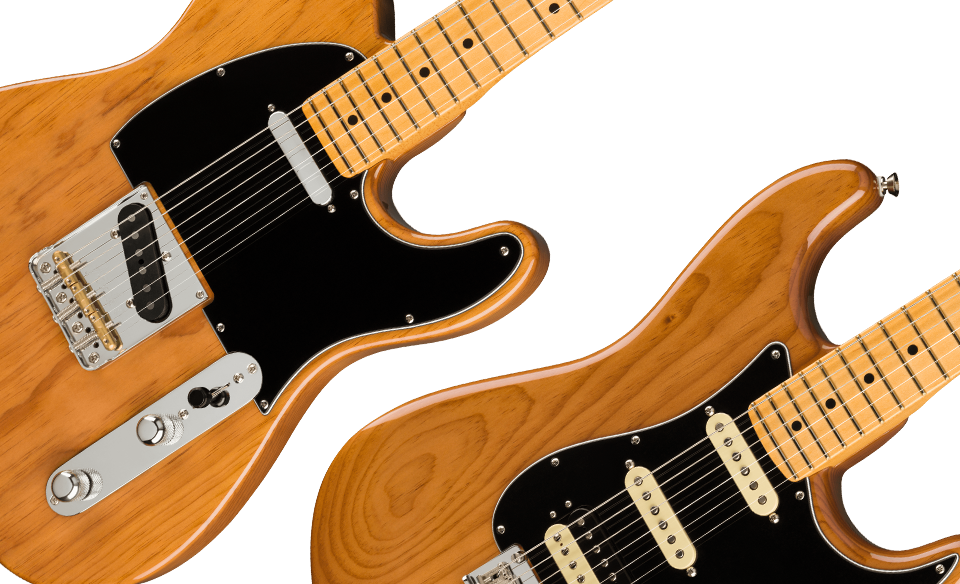 The Models
We currently have the following models on order and on their way to us. If there is a specific model or finish that you are wanting to get hold of, give us a call on 01524 410202 and let us know.
Fender American Professional II Stratocaster in 3-Colour Sunburst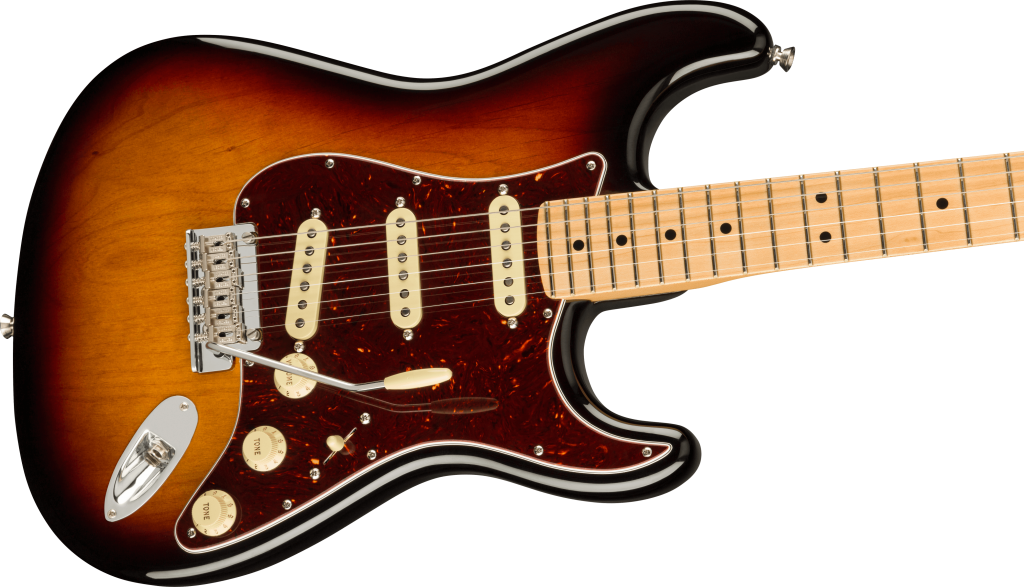 The American Professional II Stratocaster draws from more than sixty years of innovation, inspiration and evolution to meet the demands of today's working player.
Delivering instant familiarity and sonic versatility you'll feel and hear right away, with broad ranging improvements that add up to nothing less than a new standard for professional instruments.
Fender American Professional II Telecaster in Butterscotch Blonde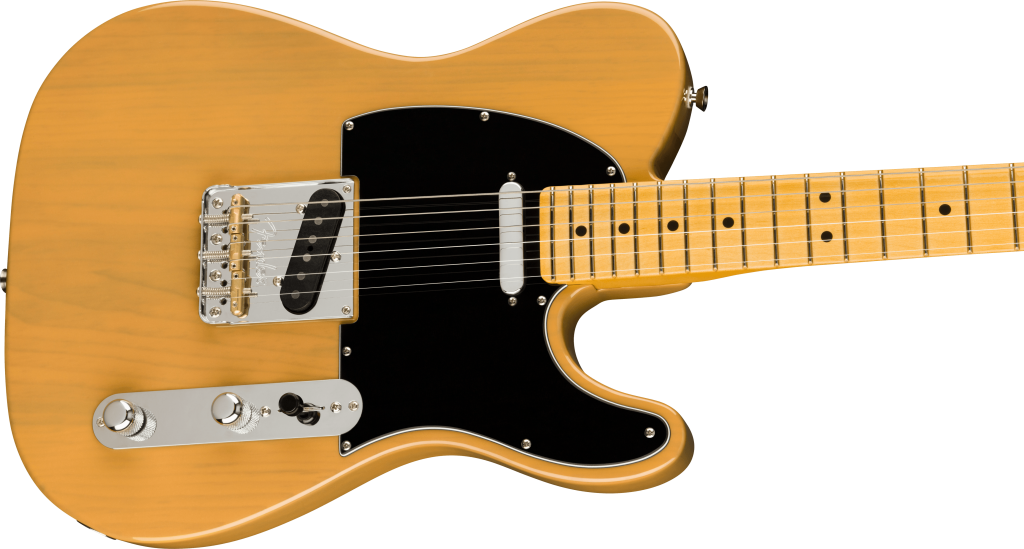 The American Pro II Telecaster in Butterscotch Blonde is pure Tele style, with the latest bells and whistles.
Fender's popular Deep "C" neck now sports smooth rolled fingerboard edges, a "Super-Natural" satin finish and a newly sculpted neck heel for a supremely comfortable feel and easy access to the upper register. New V-Mod II Telecaster single-coil pickups are more articulate than ever while delivering the twang, snap and snarl that made the Tele famous. The new top-load/string-through bridge with compensated "bullet" saddles is Fender's most comfortable, flexible Tele bridge yet – retaining classic brass-saddle tone and providing excellent intonation and flexible setup options, allowing you to tailor the tension and tone of each string to your liking.
Fender American Professional II Telecaster in Natural Roasted Pine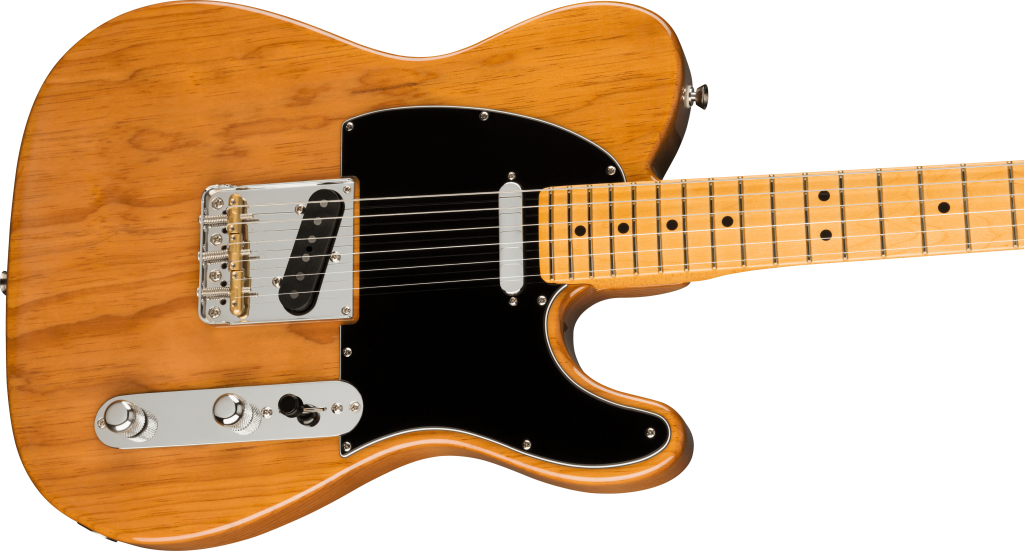 Also coming our way is the Fender American Pro II Tele in Roasted Pine.
If you want to know more about the Fender American Professional II Series, check out the product pages on our website.