As more and more people are self isolating, practicing your instrument is going to be high up on the list of activities to do whilst at home. If you live on your own, away from neighbours it doesn't really matter how loud you play, but if you live with others, directly next door to other people, practicing can become a bit of an issue. That being the case, we wanted to highlight some products that make practicing easier to do whilst not annoying those around you.
Guitar Practice
With other people in your house it's unlikely that you'll be turning your amp up to 11 without some angry feedback from your co-habitants. There are a few options for guitarists depending on your situation.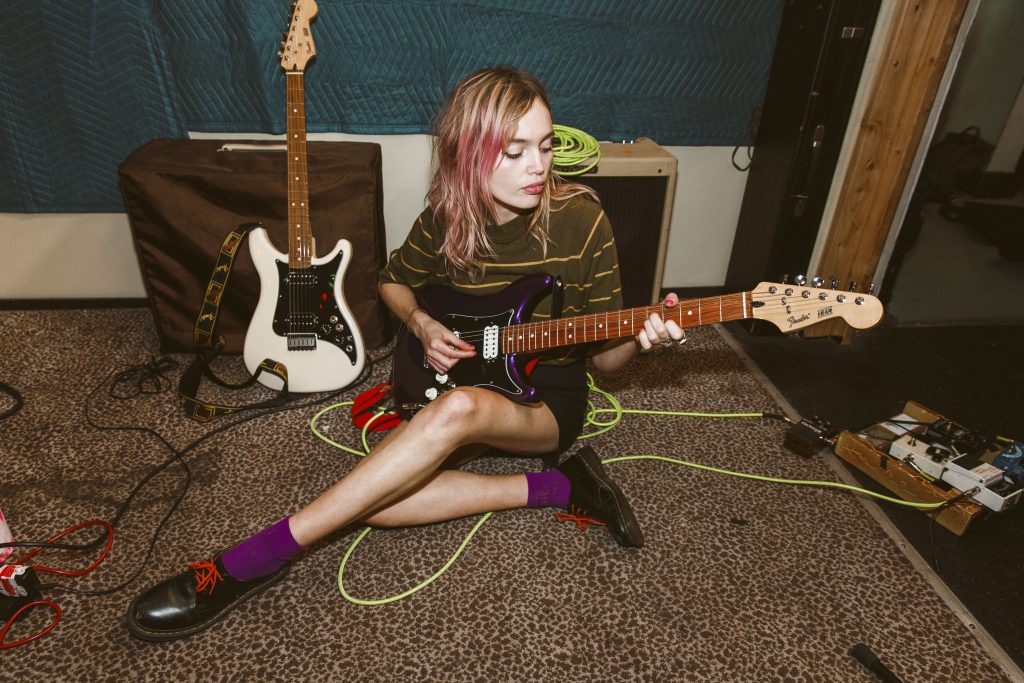 Firstly, if you already own a guitar amp, the easiest solution is to plug headphones in. Most modern guitar amps have a headphone out jack so you can still play loud, just nobody else will be able to hear you. We have a wide range of Yamaha and AKG headphones for all budgets.
Second, if you're looking for something a bit more freeing than simply plugging headphones in, we have a range of Vox Amphones in stock. Amphones are headphones, but they plug directly into your guitar, rather than via the amp. This allows you to plug in and play without having to set up an amp. There is also a bass version available.
Third, go acoustic. Granted, your family or housemates will still be able to hear you, but if you don't normally play acoustic guitar, it could be time to master it, or at least learn some new techniques. We've always got a wide range of acoustic guitars in stock starting from £99.
Piano Practice
As with most acoustic instruments, it is hard to practice quietly without disturbing others and the piano is no exception. Couple this with the fact that if you are self isolating, you won't be able to get a piano tuner to visit you, it might be time to consider a digital piano.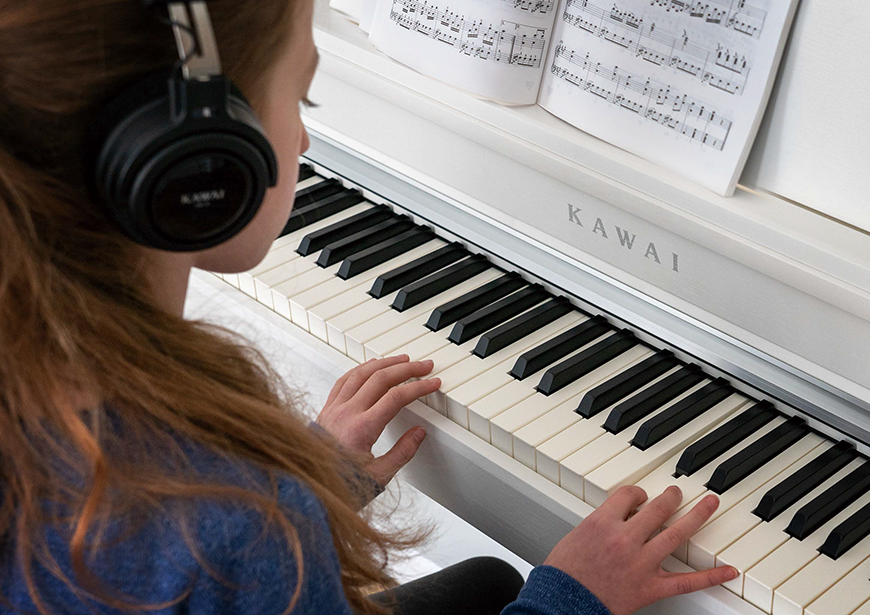 Kawai and Yamaha produce some of the best digital pianos on the market that are as much like a traditional acoustic piano as you can get. The added benfits of a digital piano include a variety of voices, they are more compact and you can use headphones with them, which makes practicing much easier with others around.
If you're just looking for a temporary solution, then a stage piano or keyboard could be a more cost effective solution. However if you're worried about practicing your foot control, there are additional pedal units that can be purchased.
Organ Practice
As an organist, especially one that usually practices in a church type setting, getting out to practice is not really an option if you're self isolating, so you may want to consider a compact organ for home.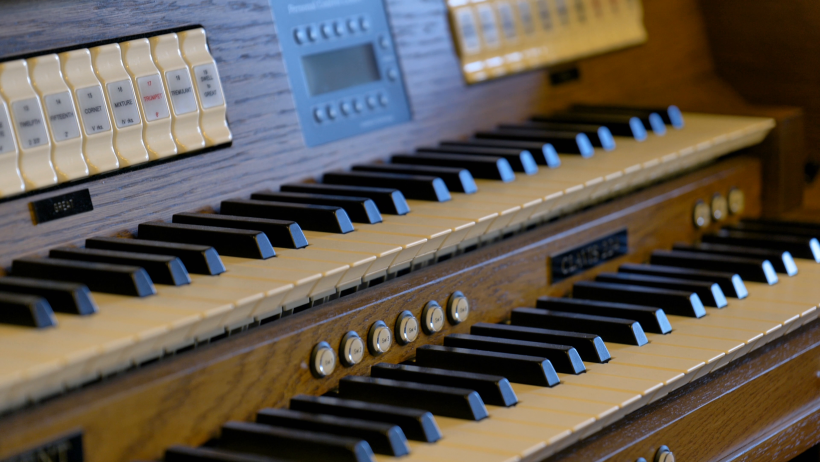 The Content Compact 224 or the Viscount Cantorum Duo are two models worth considering. Both include versions with internal speakers in addition to having headphone capabilites.
Similarly to piano players above, if you're looking for a low cost temporary option, then there are a range of keyboards available as well as midi pedal boards.
Woodwind Practice
Unlike most digital instruments, there isn't a volume control or headphone socket on woodwind instruments, so practicing at home usually means your family or housemates getting a free recital. That was until Roland introduced the Aerophone.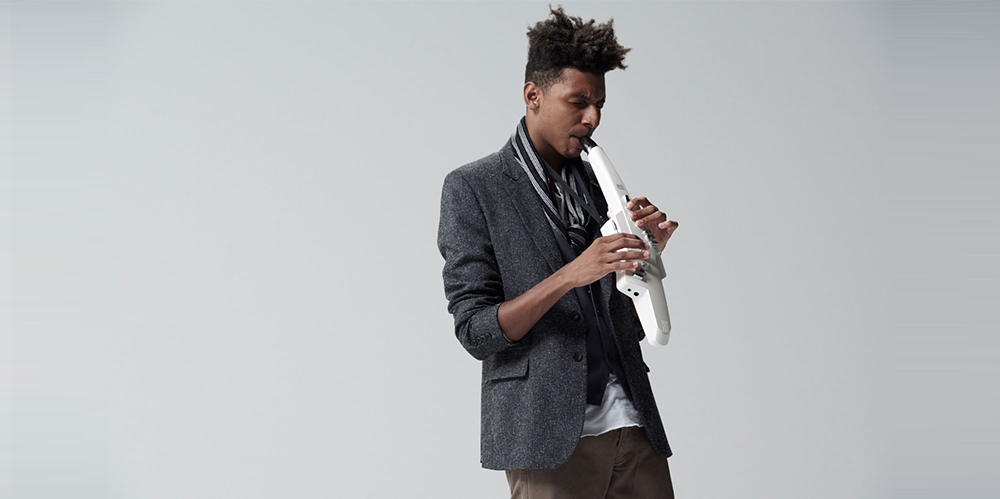 The Aerophone is a digital wind instrument that lets you play sax, clarinet and flute as well as violin, synths and much more. Since it supports traditional sax fingering, the Aerophone is instantly familiar to acoustic sax players, especially with a mouthpiece-mounted breath sensor that responds like an acoustic horn.
Brass Practice
When it comes to brass instruments, like woodwind, there is only one volume setting, loud. Luckily, New Zealand company Bremner Music created the Sshhmute.
Needing to practice at odd times and in odd places over the years was the reason Trevor Bremner designed the sshhmute. Durable, lightweight, and high-quality, the sshhmute Practice Mute is perfect for brass players to play when their surroundings make it inconvenient. This one of a kind brass practice mute has next to no back-pressure and true tuning consistency throughout the range of the instrument… that's why the sshhmute is the #1 choice for some of the world's top brass players.
Also available for brass players is the Yamaha Silent Brass range.
Yamaha's next generation Silent Brass system delivers greater playing enjoyment, anytime, anywhere. The new Silent Brass consists of a smaller, lighter, freer blowing Pickup Mute, and the Personal Studio, which features Yamaha's exclusive Brass Resonance Modeling. Used together, the two deliver the natural acoustic tone you hear when playing without a mute, making it feel as though you are playing mute free.
Drum Practice
If ever there was a loud instrument, its the drums. For the sake of not just your cohabitants, but your entire postcode, you should investigate practice pads. We've got a wide range of pads in stock from all the top drum brands. If there's something you're specifically after, give Tommy a call and he'll get you sorted out.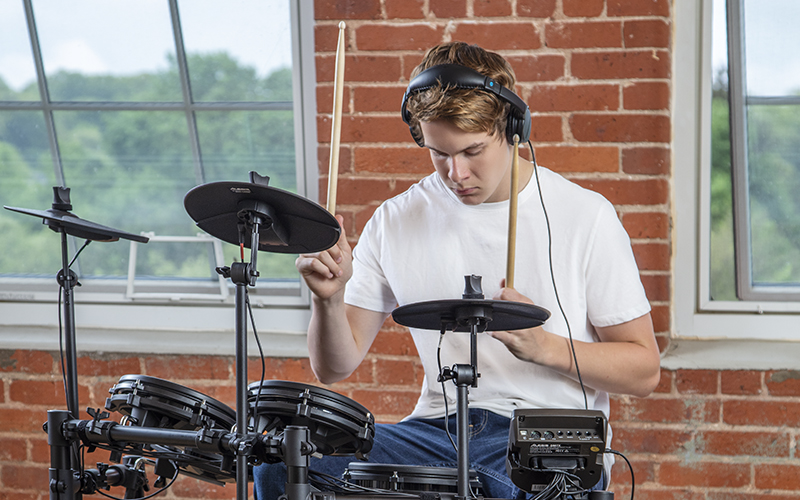 If you're looking for something a bit more flexible, then we also have a wide range of digital drum kits from the likes of Yamaha, Roland and Alesis. The bonus of these is that you can fine tune your sound and plug in headphones so the rest of the street can self isolate in peace.
If there's an instrument type we've missed off and you're looking for a quiet practice solution, give us a call on 01524 410 202 and we'll do our best to assist.