The baritone saxophone was created in 1846 by the Belgian instrument maker Adolphe Sax as one of a family of 14 instruments created to be a tonal link between the woodwinds and brasses, which Sax believed to be lacking. The family was divided into two groups of seven saxophones each from the soprano to the contrabass. The family consisting of saxophones ranged in the keys of B♭ and E♭ were more successful because of their popularity in military bands. The baritone sax, pitched in E♭, is the fifth member of this family.
The baritone saxophone or "bari sax" is one of the larger members of the saxophone family. It is the lowest-pitched saxophone in common use. The baritone saxophone uses a mouthpiece, reed, and ligature in order to produce sound. It is larger than the tenor, alto and soprano saxophones, which are the other commonly found members of the family.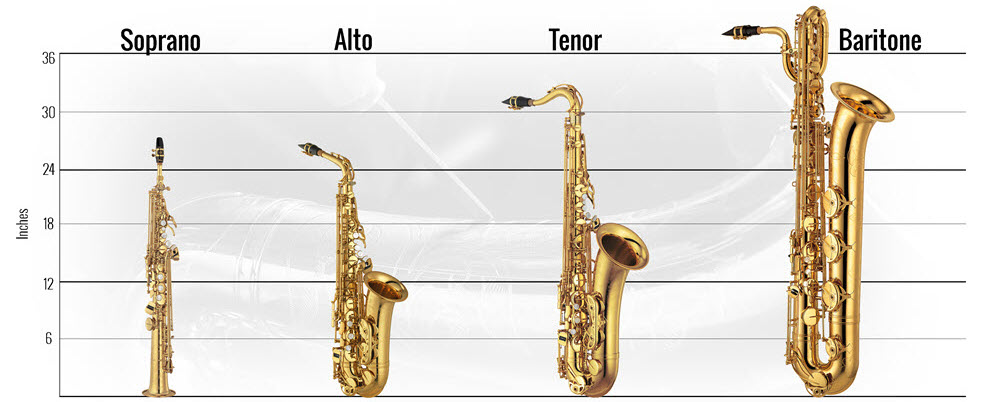 Style
Baritone Sax is used in all kinds of music, from being used as a standard member of saxophone quartets it has also been occasionally called for in music for orchestra.
Many jazz performers use the baritone saxophone as their primary instrument, and it is part of standard big band instrumentation.
The baritone sax is an important part of military bands, is common in musical theatre and has played a notable role in many Motown hits of the 60s. It can often be found in the horn sections of funk, blues, Latin, soul, and is used in rock music although it is not as common.
Players
One of the instrument's pioneers was Harry Carney, long time baritone saxophone player in the Duke Ellington band.
Since the mid-1950s, baritone saxophone soloists such as Gerry Mulligan, Cecil Payne, and Pepper Adams achieved fame, while Serge Chaloff was the first baritone saxophone player to achieve fame as a bebop soloist. In free jazz, Peter Brötzmann is notable.
More recently Leo P, a New York City based baritone saxophonist, has gained popularity on YouTube due in equal parts to his playing, dancing, and loud hair and dress styles.
On a pop culture note, it's worth pointing out that Lisa Simpson plays baritone sax!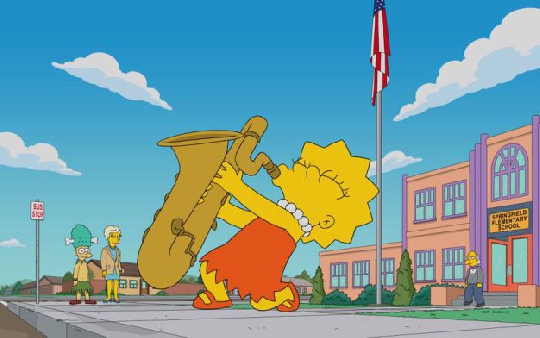 Brands
Jupiter, Yanagisawa and Yamaha are three names in the baritone sax world that are known for creating quality instruments.
The Jupiter JBS1000 is the perfect baritone sax for the school or doubler, the JBS1000 has all of the features you will need. A low A key, tilting Bb spatula key and Jupiter's legendary tone come standard.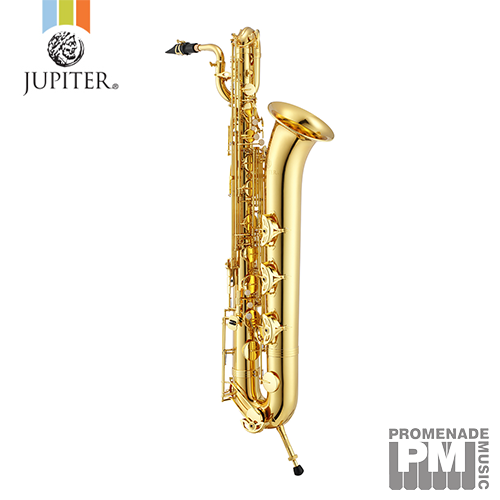 Yanagisawa 'Elite' models are true player's instruments that represent the pinnacle of saxophone craftsmanship. Delivering a moderate level of resistance, the accomplished player can discover a truly effortless tone with unrivalled depth and flexibility, and a genuinely unparalleled freedom of expression as seen in the Yanagisawa BWO10SKG Silver Plated Baritone Sax Outfit.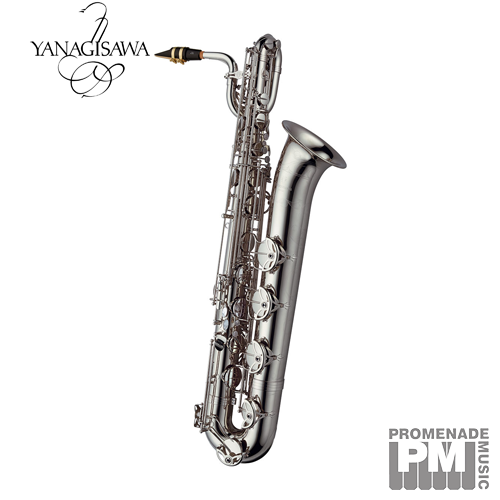 Player's around the globe know Yamaha's baritone saxophones for their outstanding sound. Yamaha has refreshed the traditional image of these instruments with powerful, yet delicate tone and exceptional playability.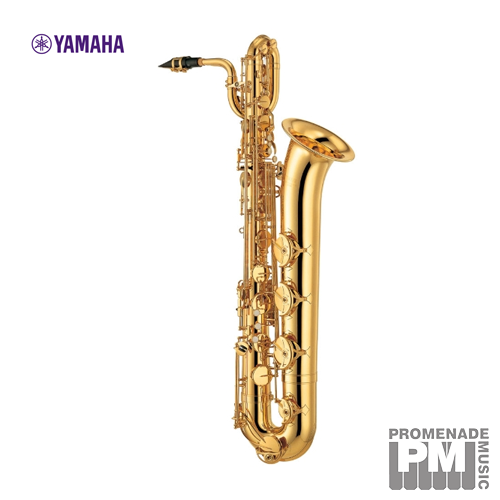 Yamaha baritones such as the Yamaha YBS32E feature a specially designed octave mechanism for ease of play and smooth octave transitions.
If you would like to know more about the bari sax, pop into the shop and have a chat with me. I'm in most days with the exception of Thursdays.