Your weekly update on new products or restocks of popular gear.
TonewoodAmp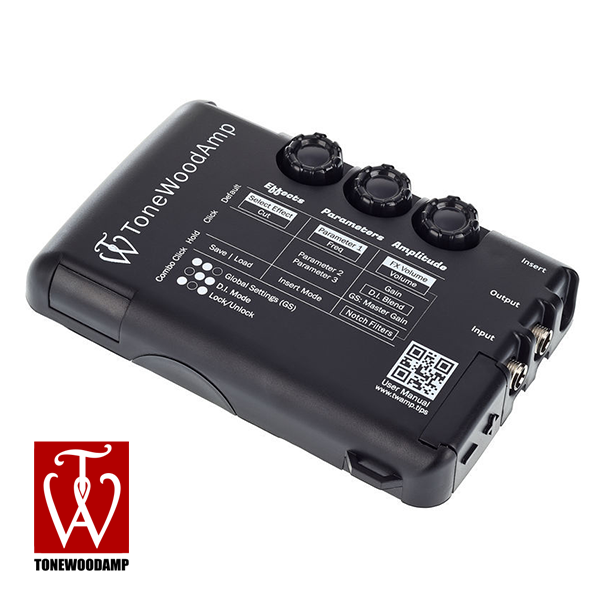 TonewoodAmps have been a popular item here at Promenade Music since we started stocking them a few years ago. Less an amp, more of an effects unit for acoustic guitars, this bit of kit allows you to play your acoustic instrument with effects such as reverb, delay and (via an update) chorus.
We stock units for both right handed and left handed players, so whichever way you play, we've got a TonewoodAmp for you.
Trevor James Horn 88 Alto Saxophone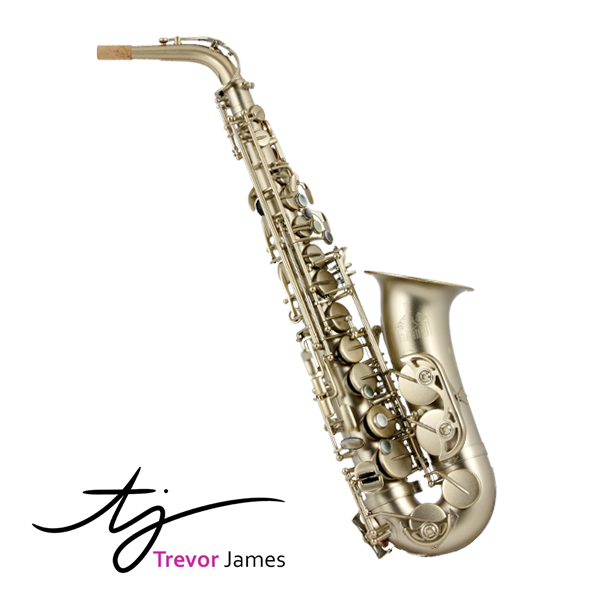 In 1988, Trevor James started to develop his award winning 'Horn,' a free blowing, high quality, well designed saxophone for students.
The 25yr anniversary is celebrated by the new Horn '88. The instrument remains faithful to the design of the original 'The Horn' with some added visual and performance 'twists' including a new 'Champagne' gold frost finish and a gun rifled crook.
Yamaha NP32 Piaggero Portable Piano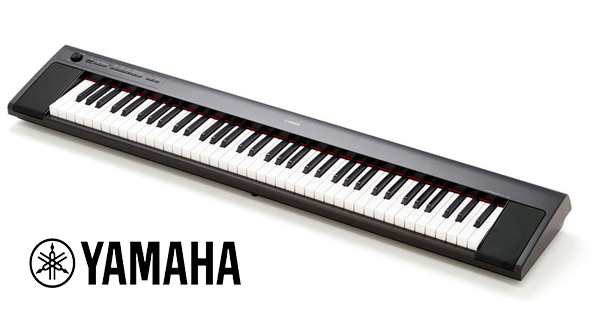 With superb tone in a light and compact instrument, the Piaggero NP-32 is an ideal combination of elegance and simplicity. Designed around the essential elements that let you concentrate on playing, NP Series keyboards focus on the inspiration and enjoyment of playing a piano and feature the pure tone of one of the finest grand pianos that Yamaha has ever made.
Roland SPD1K Kick Pad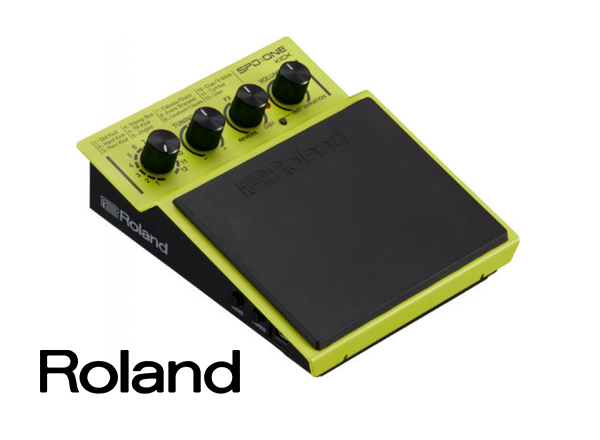 The Roland SPD1 Kick is a new type of digital percussion pad, one that allows any musician to add genuine kick drum and percussion sounds to their performances. It contains 22 realistic percussion sounds, including kick drums, stomp box, shakers, cowbells and more. Once you're ready to go, the SPD1 Kick's robust-yet-sensitive pad can be played with sticks, hands, or feet, and trigger threshold settings are easily adjusted with intuitive controls.