We've been huge fans of Maestro Guitars since 2015 when we were the first UK dealer to supply them.
Since then, the range has increased and the quality of the sound and build of the guitars has been getting better and better. Below are the eight new models that have just arrived with us.
Custom Series Singa KO CSB K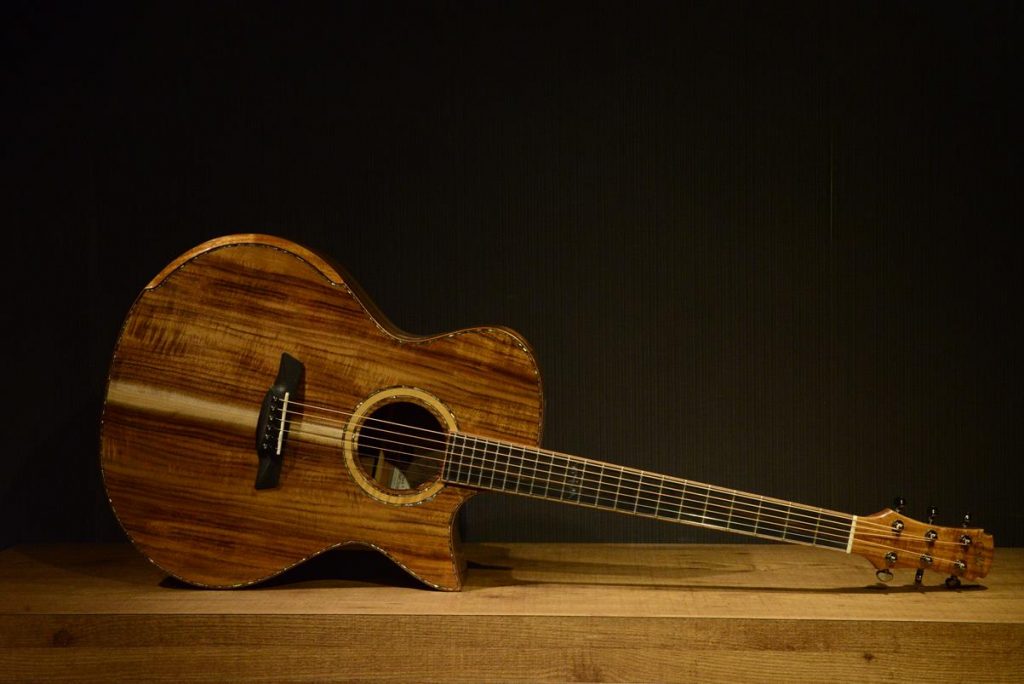 Each Custom Series guitar is carefully voiced by Hozen and is furnished with Maestro's signature CSB options – Soundport, Florentine Cutaway, and Beveled Armrest – features that you will not see from mass-produced & factory-built instruments.
View the product page on our website
Custom Series LE Raffles KO CSB AU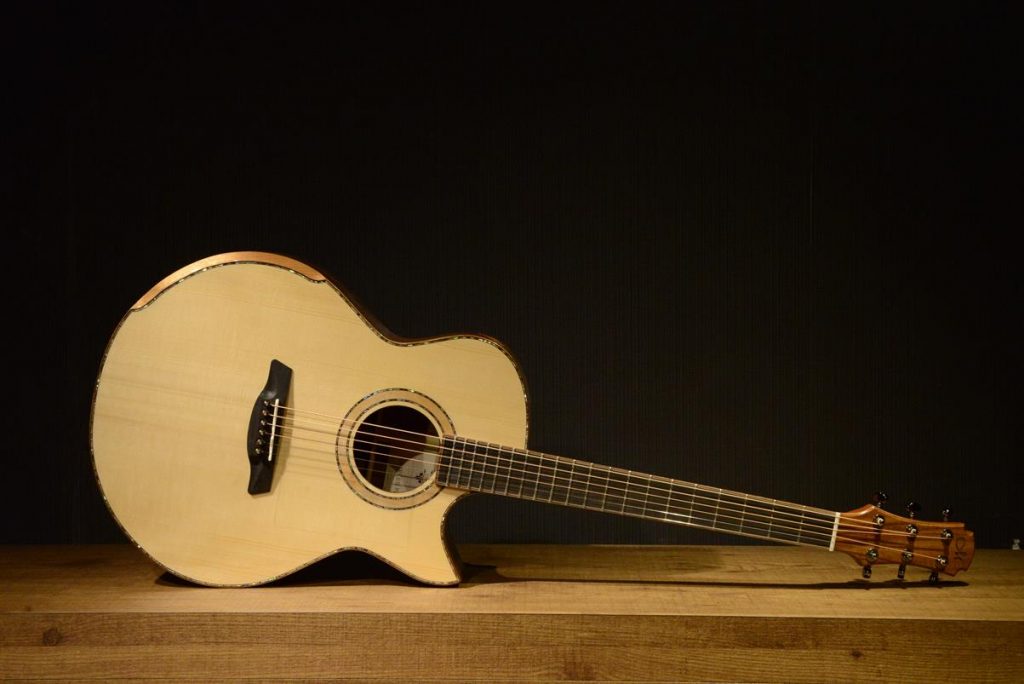 Sharing similar overall dimensions to the dreadnought, the Raffles body shape boasts loads of power on tap, with a clear, robust midrange. It brings with it an authority in its sound without compromising on note articulation and dynamic response.
View the product page on our website
Original Series Singa WE CSB C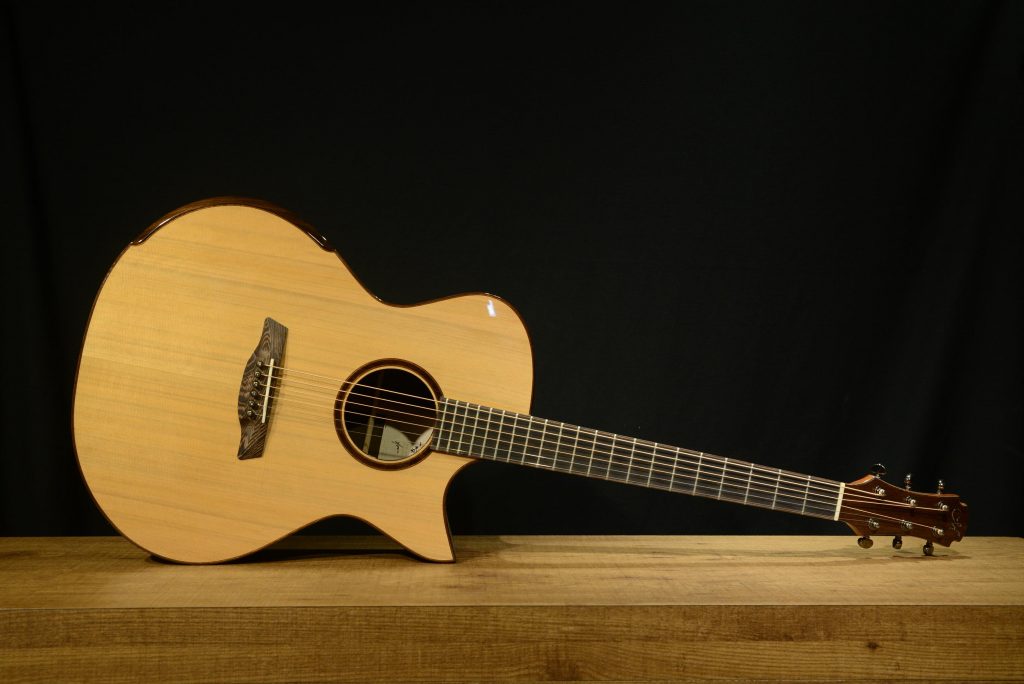 Handmade in small batches, the new Original Series guitars are voiced differently to bring out what would be the signature Maestro sound – responsive, rich in overtones, with defined basses and crystal-like thick trebles. Accompanying the Maestro sound is its iconic look – a coherent minimalistic design across the entire line, highlighting the intricacies of Maestro's Signature Options.
View the product page on our website
Crossover Series Vera IR CSB GY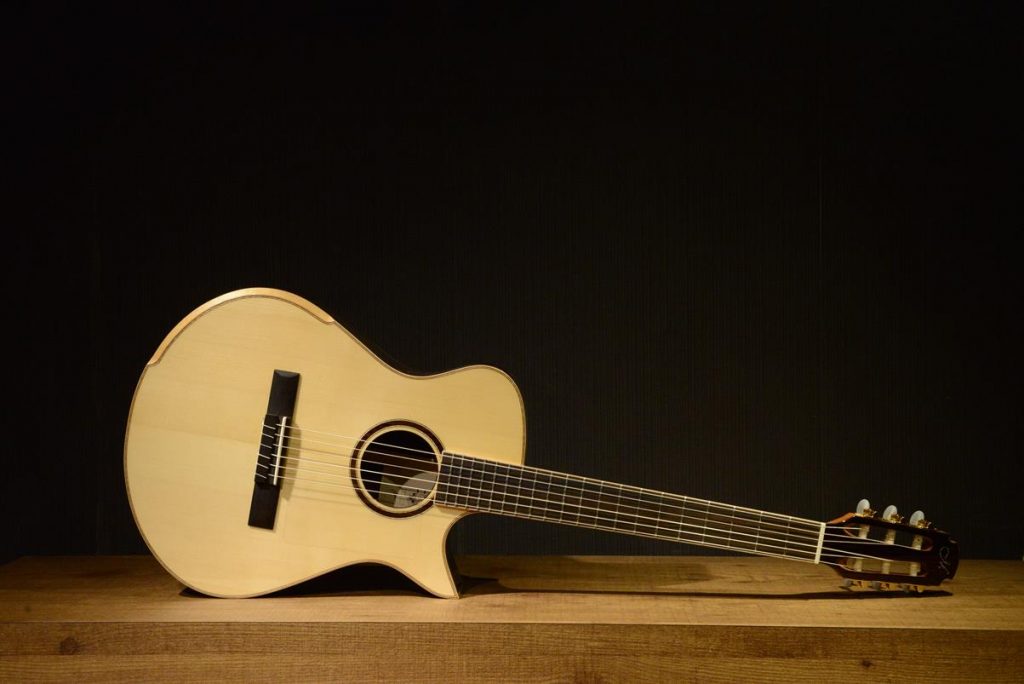 A fresh spin on a hybrid style instrument, the Crossover marries the soft tactility of nylon strings in a steel string guitar shape, giving players a new palette of sounds to explore. Available with the combination of solid Indian Rosewood and solid German Spruce or solid Khaya Mahogany and solid Western Red Cedar, Hozen employs all of his experience in creating an instrument that sounds complex and fun to play.
View the product page on our website
Double Top Series Raffles IR CSB D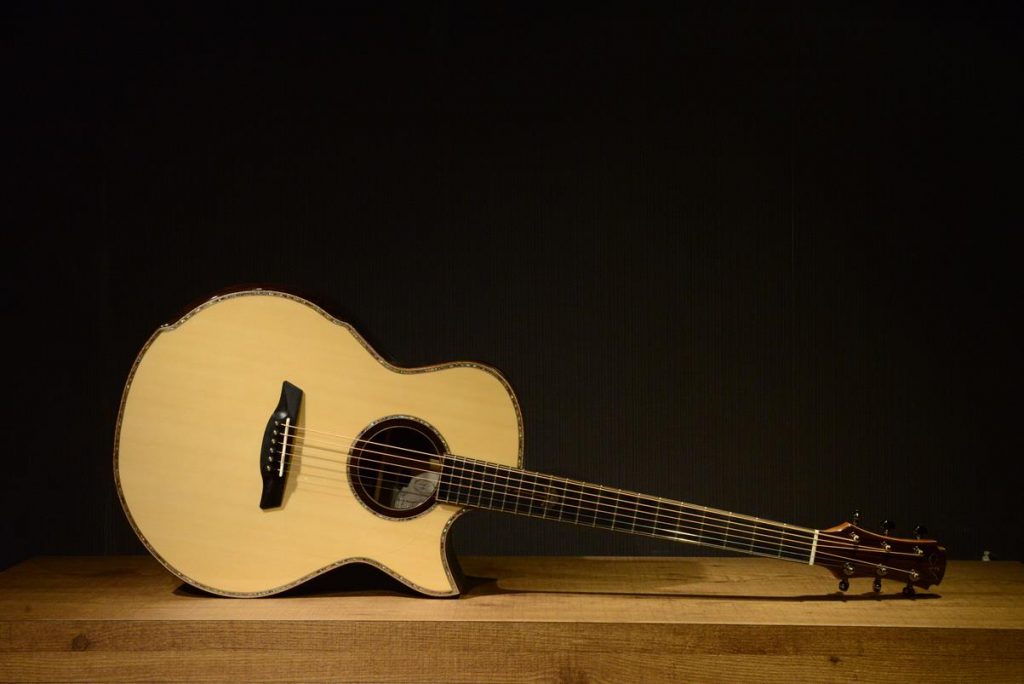 The Double Top Series encompasses what Maestro Guitars is all about; fusing innovation and traditional building techniques to make boutique instruments accessible to everyone. Maestro Guitars is proud to be the first and only builder to offer Double Top guitars off-the-rack. Made using soundboards with Nomex Honeycomb at its core, these guitars are known for its incomparable projection, responsiveness, and complex overtones.
View the product page on our website
Private Collection Victoria PH CSB AX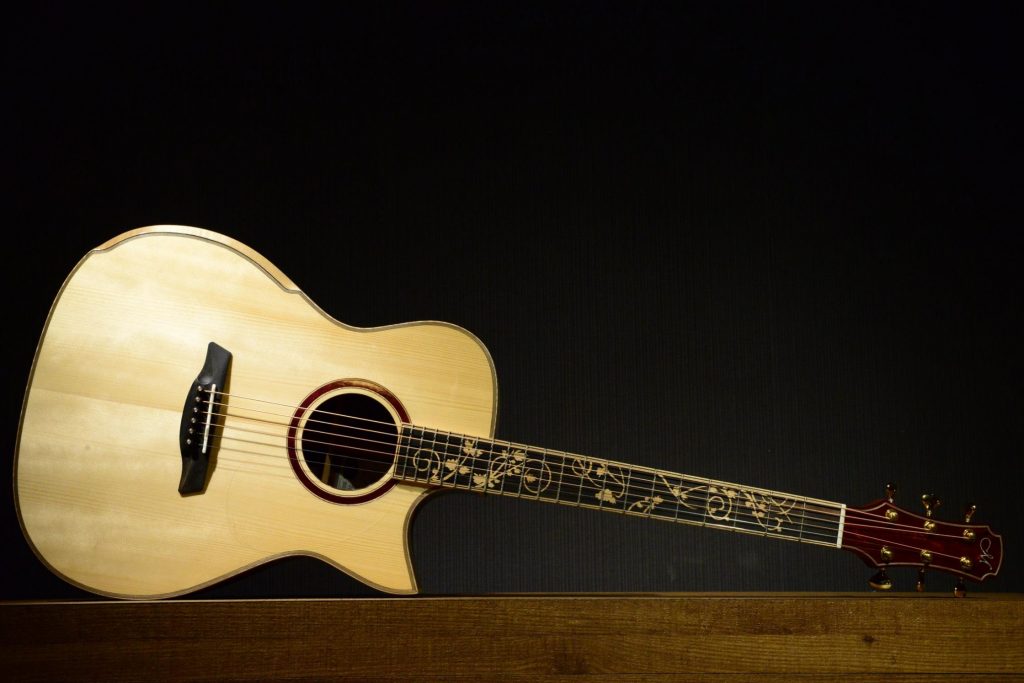 Embodying the finest of what Maestro do, the Private Collection is the culmination of all the knowledge they have amassed through the years of building boutique class instruments. Made from their reserved collection of premium tonewoods, these guitars are built in very few pieces seasonally with utmost meticulousness and attention to detail. Furnished with intricate designs and exclusive appointments such as Solid Lining and Hozen's Advanced Hybrid Bracing, these collector-grade pieces are simply outstanding in every aspect.
View the product page on our website
Special Build Traditional Series D-CO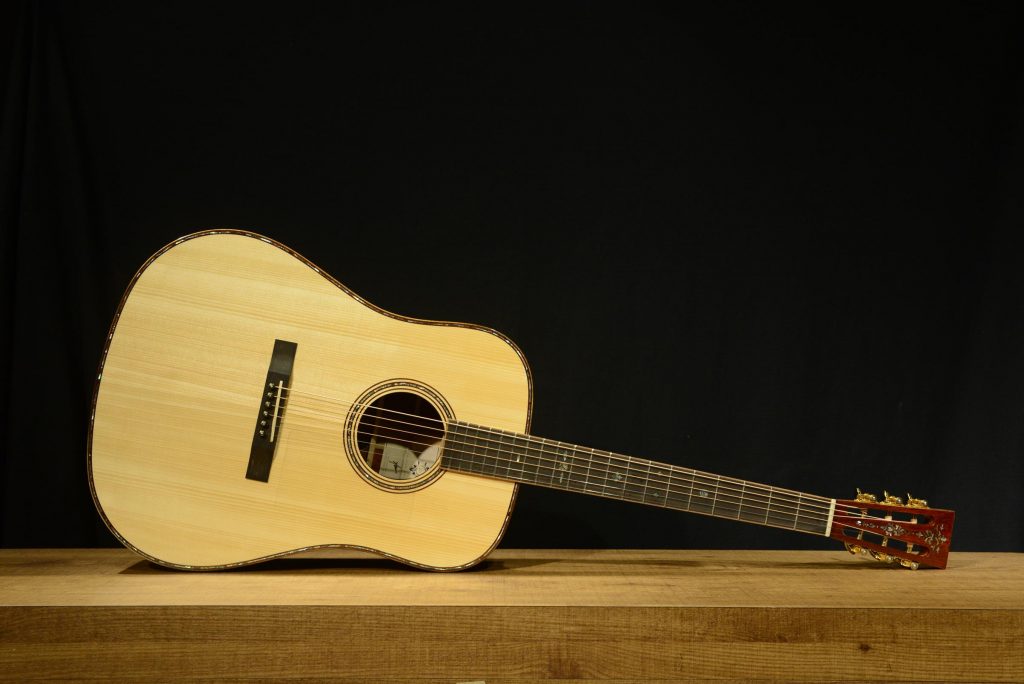 TEXT
With the success of the Traditional Series, the Maestro team were eager to explore making Special Build Traditional Series models.
This D-CO comes with Solid Lining & Double Sides (which is reserved to Maestro's Private Collection, Custom Building, and Special Builds) which increases projection. Integrated Double Sides were only introduced into the Private Collection models in the middle of last year. In terms of selection of material, the top of this guitar has a very high Lucchi Meter Reading (measures how fast a certain frequency travels within the board) which makes it a lot more responsive.
View the product page on our website
Private Collection Vera BO CSB AX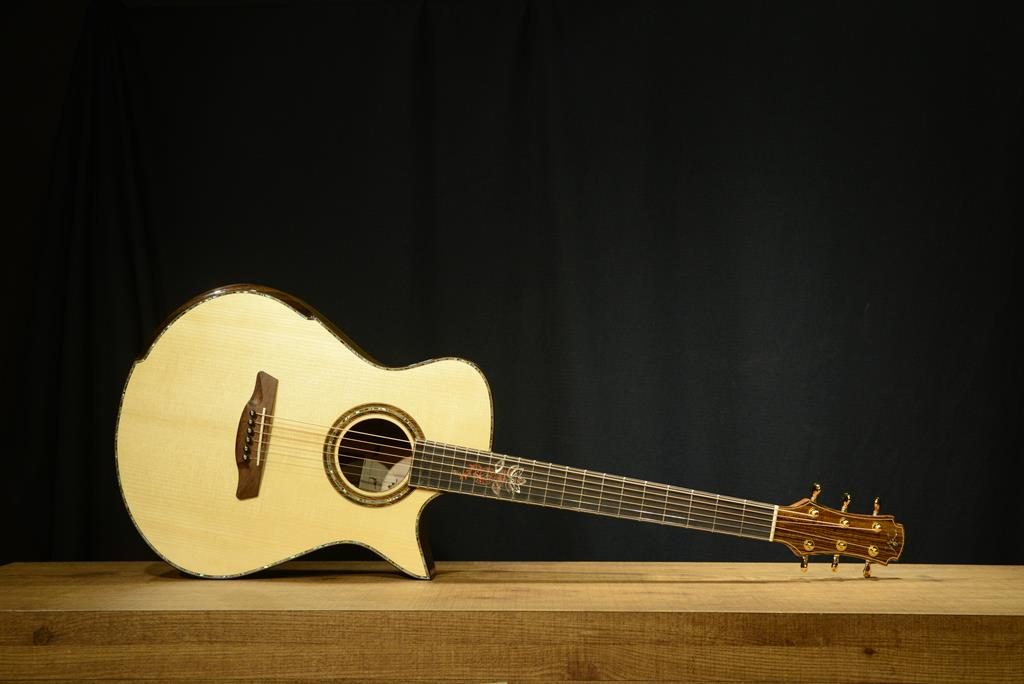 Named after his daughter, Vera is Hozen's modern take of a traditional 00 shape. With its rounder lower bout and narrower waist, Vera became an instant favorite since its inception as it possesses great volume and articulation even with its compact size.