As Christmas nears, you'll be on the lookout for little gifts and stocking fillers, or as we call them ROCKING FILLERS!
Whether you're looking for a gift for a guitarist or a pressie for a percussionist, we have plenty of items that will add a little extra sparkle to their Christmas.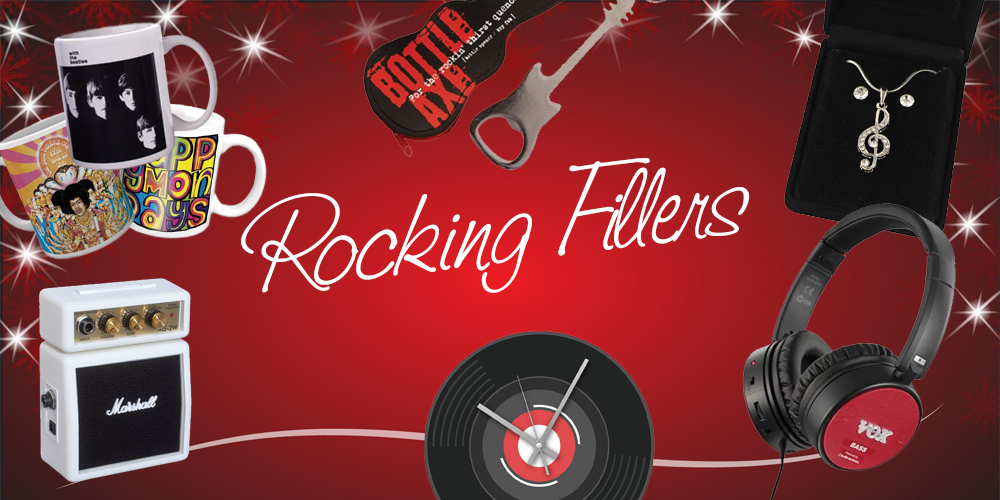 Gifts under £10
If you're looking for a little something or a gift for your office Secret Santa, then we have plenty to offer under the £10 mark.
From band mugs to keyrings, enamel badges to fridge magnets, whatever your intended is interested in, you'll find something for them for under a tenner!
Gifts under £20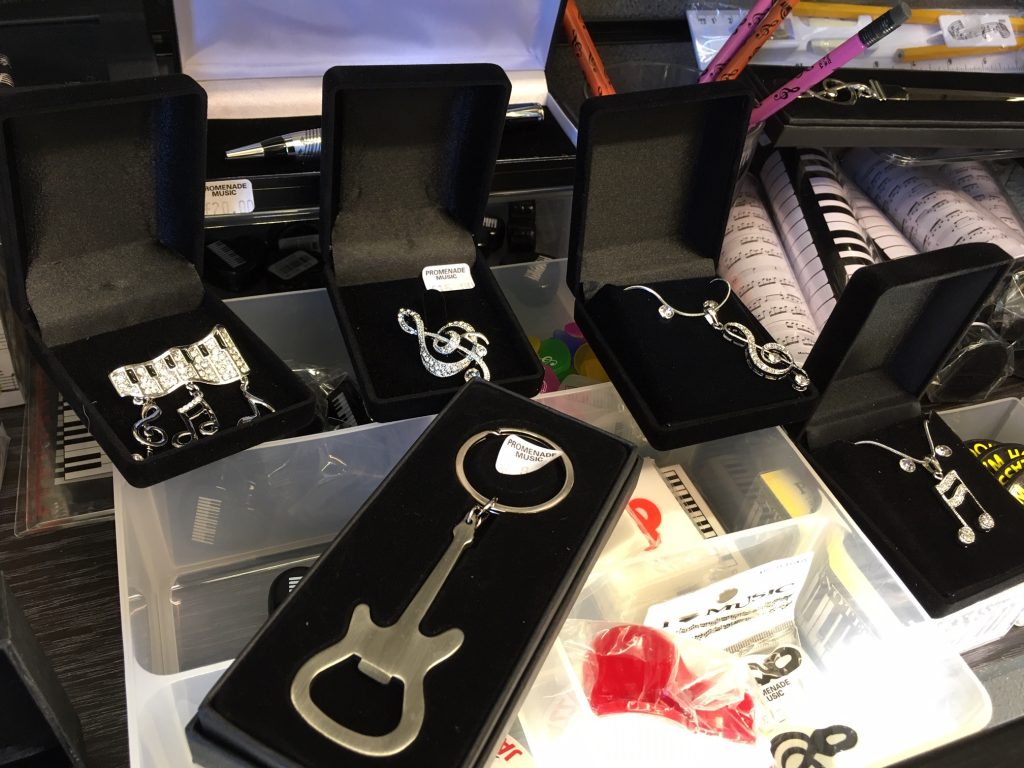 Looking to spend a little bit more than £10, then you're in luck.
We've got a range of jewellery including broaches, cuff links and more that won't break the bank.
Gifts under £50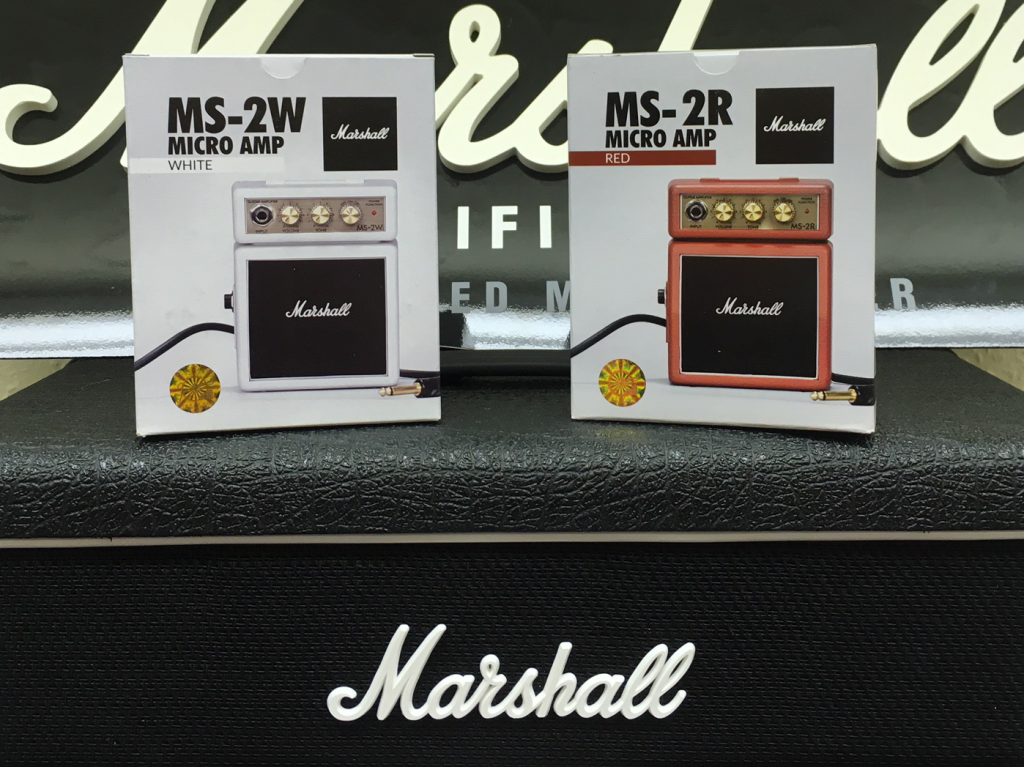 The Marshall MS2 micro amps are the perfect rocking filler for the guitarist in your life. Featuring 1 Watt of gut-wrenching power and a headphone jack that doubles as a preamp out, so you can rock while you roll.
If keeping time is more their thing, then we have a range of Wittner Taktell Piccolo Metronomes in stock for £48.

Gifts under £100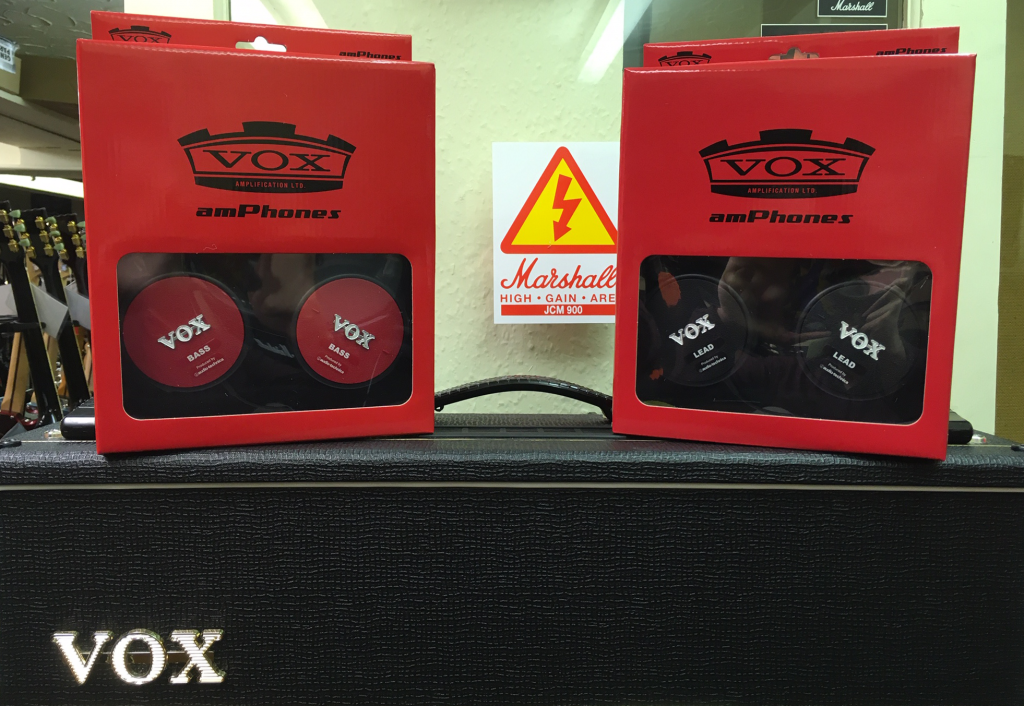 Vox Amphones are the ideal gift for any guitarist or bassist, especially if you're sick of hearing them practice!
They plug straight into a guitar or bass (there are specific bass Amphones available) and provide serious guitar/bass sound as well as superb comfort.
If rock music isn't their thing, and they prefer something a bit more digital, then look no further than the Korg KR Mini Compact Drum Machine.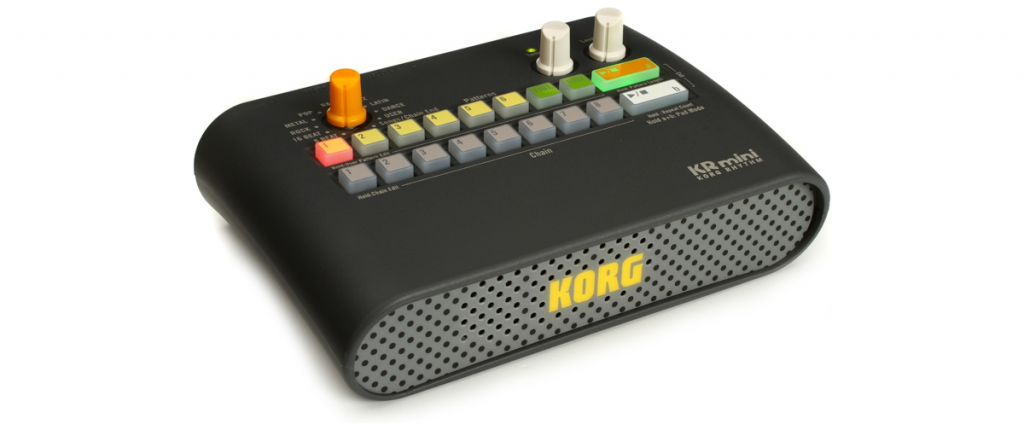 With 54 preset rhythms, 6 user patterns and a built in speaker this little beast will energise their practices, or even performances, with its diverse rhythm patterns
And if you're still not sure, there is always the option of a Promenade Music Gift Voucher!