"By drummers, for drummers", that's what Meinl say and who are we to disbelieve them?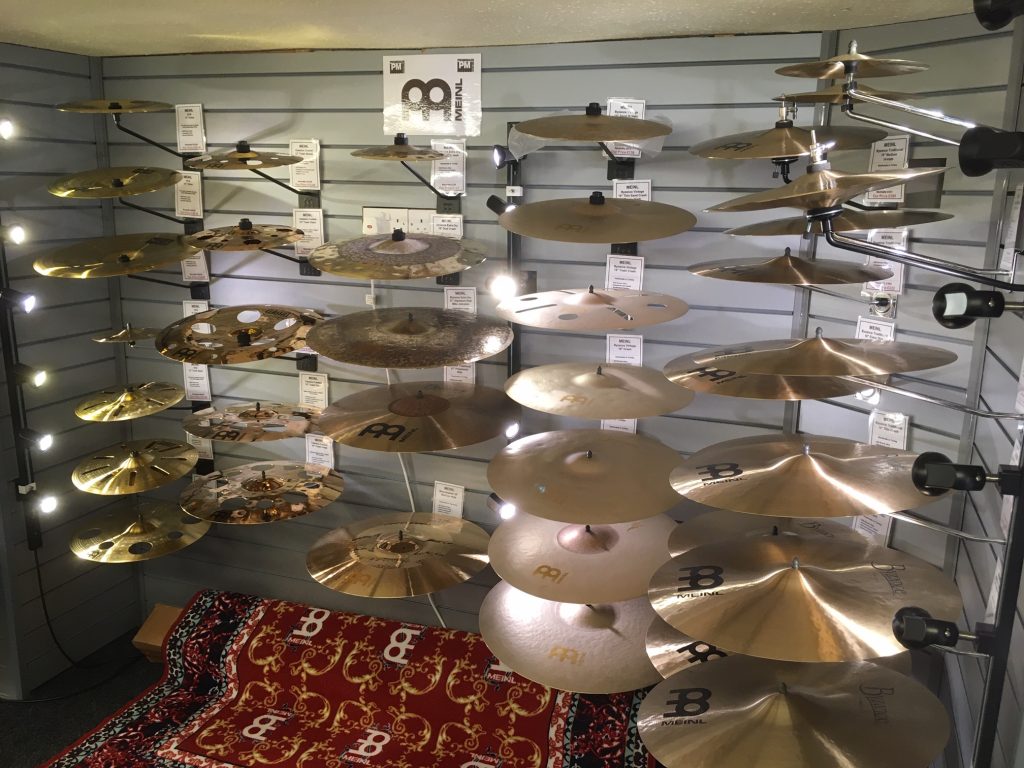 I'm very happy that we are now Meinl Main Dealers with a very decent selection of cymbals, from the very reasonably priced HCS range (great entry level) through the still reasonably priced Byzance range (top professional gear) including some Traditional, some Benny Greb Vintage Sand & some beautiful looking Dual Extra Dry.
Being a philistine, in layman's terms I understand that "more machined" means more consistency and reliability in tone and sound. IE: 2 cymbals of the same alloy and size will pretty much sound the same, which takes away the risk of buying a "duffer" for the shop!!
Apart from any thing else these cymbals sound great and with drummers like Benny Greb on board how could they possibly go wrong?
Here's what else Meinl say:
NOT LIKE EVERYBODY ELSE
One of the great things about being a drummer is the opportunity to be different… to be yourself. When you listen to all the greats, they're not like everybody else. They're themselves. We like that.
Today it is difficult to be totally original or 100% unique, but that does not mean you must be like all the others. At Meinl we do our own thing. That's just who we are. And we like to think you want to be who you are, too. There's a freedom that comes with that.
Only Meinl uses 6 different alloys for crafting cymbals, which is more than any other cymbal maker is using today. Because of that, we are able to offer the widest selection of basic cymbal sound characteristics available. Striving for the realization of any possible sound idea makes it necessary to have this diversity, the background in and knowledge of all those different materials.
And that's just the cymbals!!!!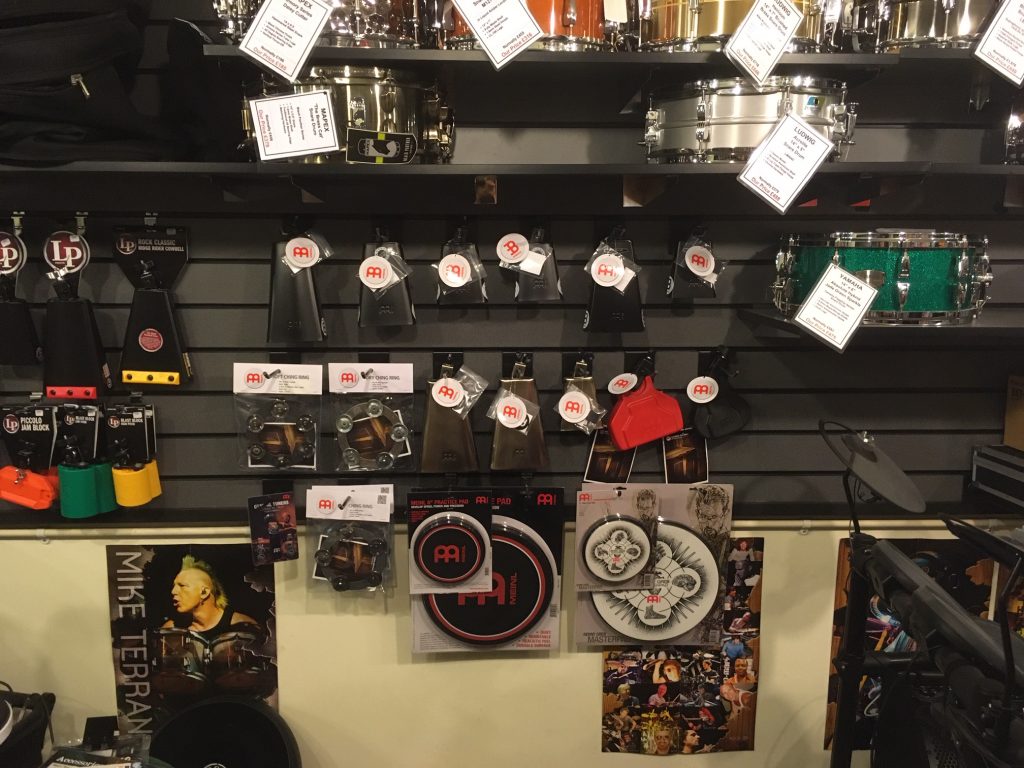 We also have Meinl cajons & accessories, cowbells, crashers, practice pads and the new cymbal dampening magnet system.
So get yourself down here and see our great selection or call me on 01524 410202 with any questions on drumming or availability.
Tommy x